Careers
Are you looking for your next move? Why not have a browse, a butchers, a gander or a nosey?
View Jobs
What we're all about
We're a talented and tight-knit AA studio seeking like-minded people who share a love for making games. You'll have a major say in the games we make and the decisions that follow, cultivating an open and honest working environment. No one working here is a cog in a big wheel, and we do our best to ensure everyone feels valued and listened to. We care about humans, offer a 4-day work week and are not an evil corp.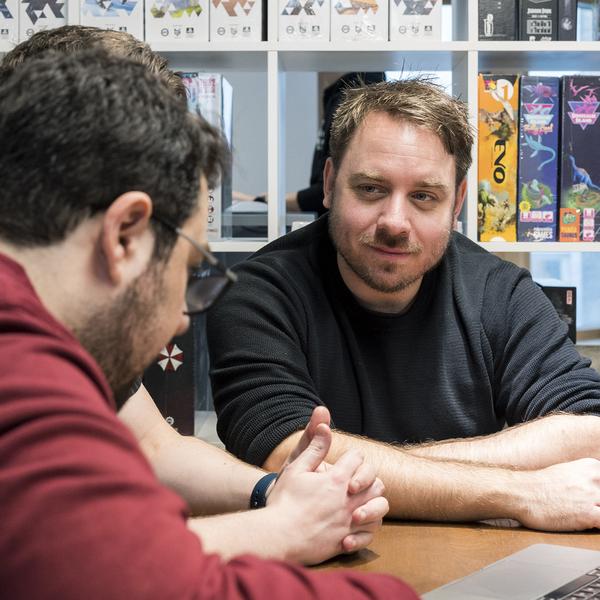 Our Aim
We aim to create a fantastic place to work, it's as simple as that. We want to propel people's careers and cultivate a positive and rewarding space to flourish in. We're here to make incredible gaming experiences and hopefully leave a lasting impression on those that interact with your work.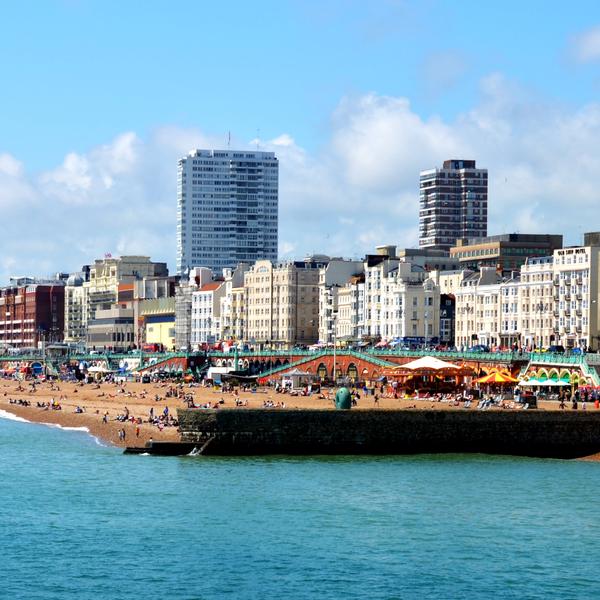 Our Location
Brighton is a vibrant, multicultural and diverse city situated on the south coast of the UK. It's one of the best places to be for its creative industry and only a short hop by train from London. Surrounded by the beautiful South Downs and the sea, Brighton and Hove offer the best of the countryside, seaside and city life all within easy reach.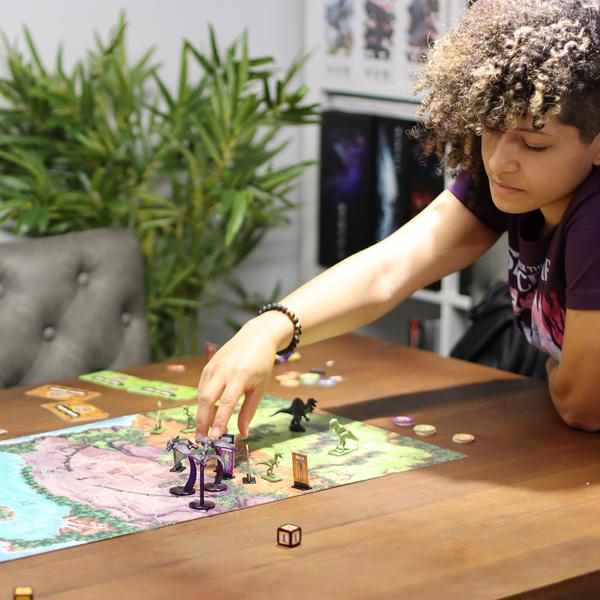 Our Culture
We care deeply about our people, our place of work, and our craft, and this care permeates every little thing we do. We strive to unify free-flowing collaboration and indie design sensibilities with AAA-scale ambition and a drive for unforgettable, highly polished gameplay experiences. Flexible work from home, office or a beach in the Maldives, it's your call - as long as we can all work together and do great things.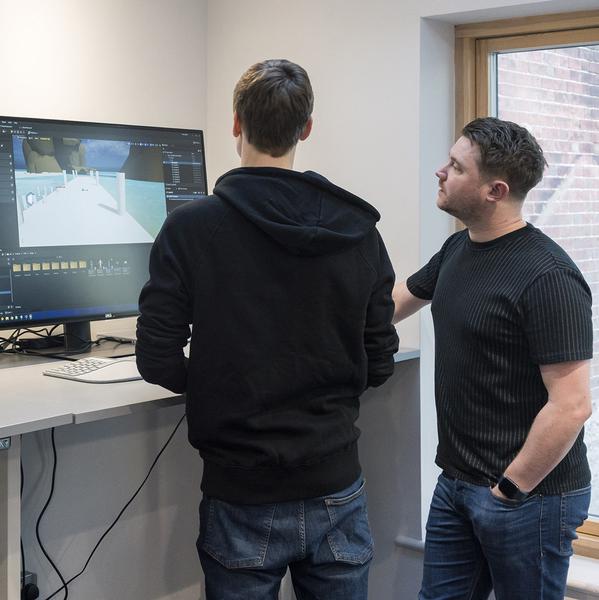 Your Career
You will be part of a talented team of individuals, collaborating in an open, friendly and transparent environment. Regardless of your experience, you will be trusted to take full ownership of your responsibilities. And given that you'll be working with a small team, there's plenty of opportunity to dive into all aspects of game development and grow and learn from our amazing team.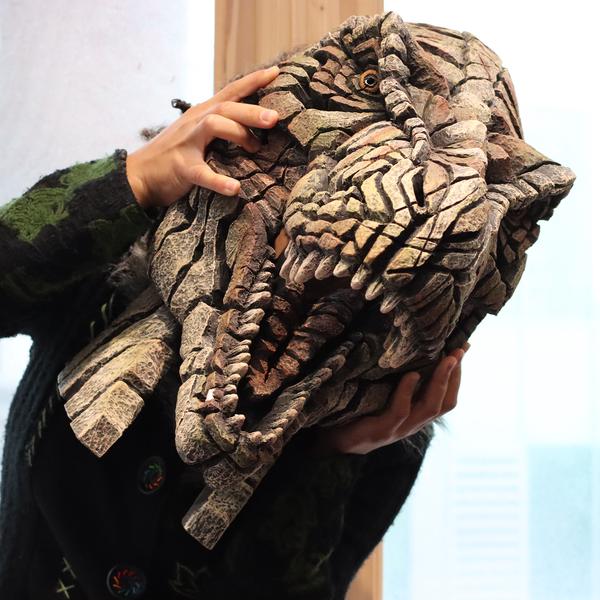 No Egos
We run a flat and inclusive organisational structure, where we believe in open communication. All ideas are welcome and equal, and more importantly, encouraged. We have an open door policy where anyone can ask or be asked questions, regardless of role.
Perks & Benefits
🗓️

A four-day (32h) workweek as standard

🏡

Work from home or the office

it's up to you

⚡️

A genuine, company-wide aversion to crunch

❤️

Private health, dental and life insurance

via Vitality

💷

Annual salary reviews

⛱️

31 days' paid holiday during each holiday year

including all bank holiday entitlements plus your birthday

⏰

Extra time off for special events and emergencies

no questions asked

📈

Fast-growing studio with good potential for career advancement

✨

Team meetups

(always optional) a few times a year

📍

One hour a week of paid exercise and wellness time

📚

Annual allowance for personal and career development courses

💳

A flexible perks package

spend points on whatever you want