Careers
Are you looking for your next move? Why not have a browse, a butchers, a gander or a nosey?
Our culture
We care deeply about our people, our place of work, and our craft, and this care permeates every little thing we do. We strive to unify free-flowing collaboration and indie design sensibilities with AAA-scale ambition and a drive for unforgettable, highly polished gameplay experiences.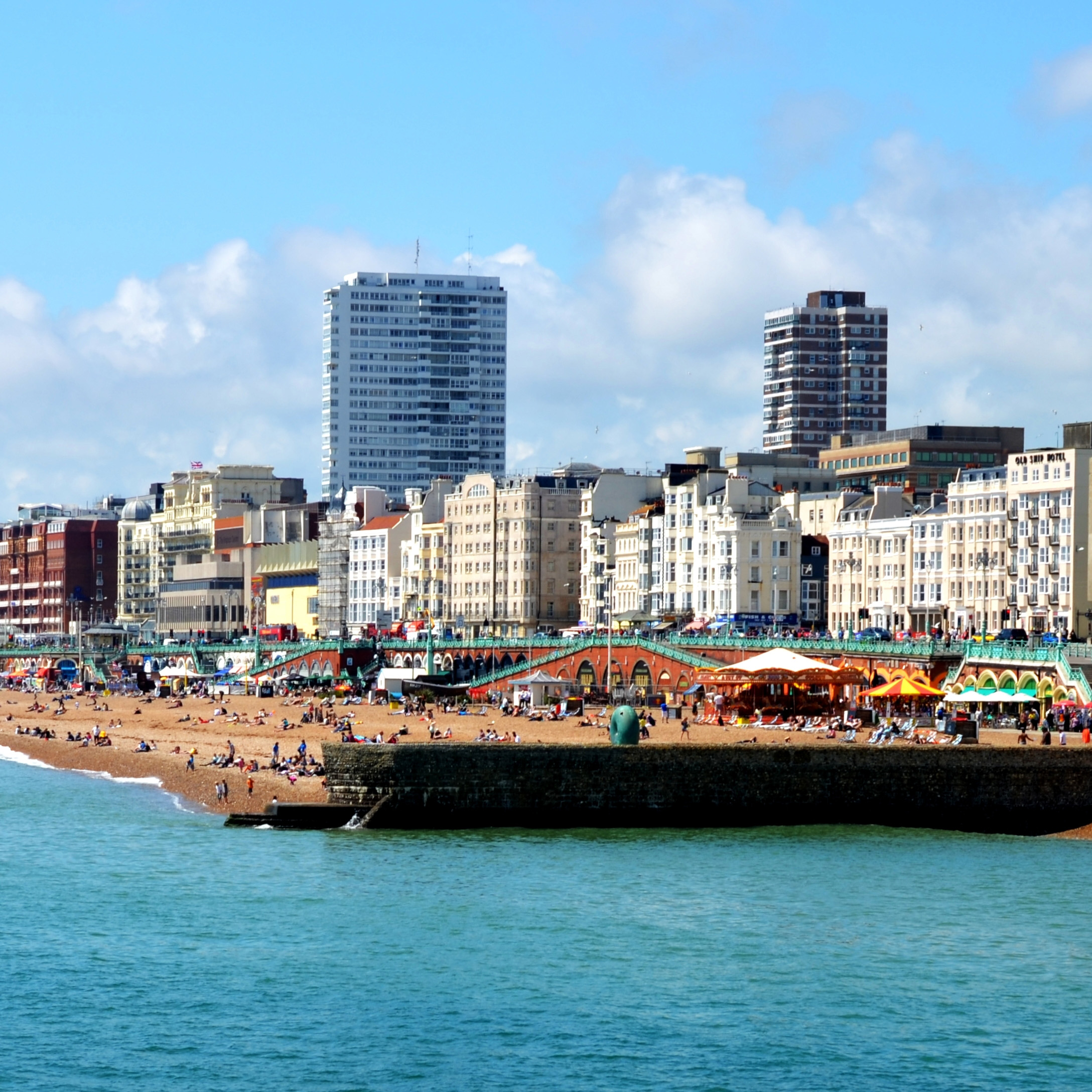 Our location
Brighton and Hove is a vibrant, multi-cultural and diverse city situated on the south coast of the UK. Regarded as one of the best to be in for the creative industry and only a short hop by train from London. Surrounded by the beautiful South Downs and the sea, Brighton and Hove offers the best of the countryside, seaside and city life all within easy reach.
Benefits
Regular (but always optional) team and company events 🍺
A hybrid Work From Home / Work from Office setup as standard ⚖️
A genuine aversion to crunch 🎉
Unlimited fresh-air and wellness breaks ☀️
One hour a week exercise and wellness pass 🌱
Free gym membership or gym subsidy 👟
Private medical and dental healthcare 🦷💖
Annual salary reviews 💰
Cycle to work scheme 🚴
Travel loan 🚉
Free online tuition courses 🎓
Dog-friendly office 🐕