Careers
Are you looking for your next move? Why not have a browse, a butchers, a gander or a nosey?
Benefits
We care a lot about our team and the overall wellness of everyone who works for us. Making games isnt easy, and while hard work is required, we want to make sure everyone feels compensated, valued and cared for like a normal human being.
4 Day work week! 📅
Flexible work hours 🕐
A hybrid Work From Home / Work from Office setup as standard ⚖️
A genuine aversion to crunch 🎉
Unlimited fresh-air and wellness breaks ☀️
One hour a week exercise and wellness pass 🌱
Private medical and dental healthcare 🦷💖
Annual salary reviews 💰
A large range of useful benefits and perks to choose from ✨
31 days' paid holiday during each holiday year (including all bank holiday entitlements plus your birthday) ✈️🥳
Our culture
We care deeply about our people, our place of work, and our craft, and this care permeates every little thing we do. We strive to unify free-flowing collaboration and indie design sensibilities with AAA-scale ambition and a drive for unforgettable, highly polished gameplay experiences.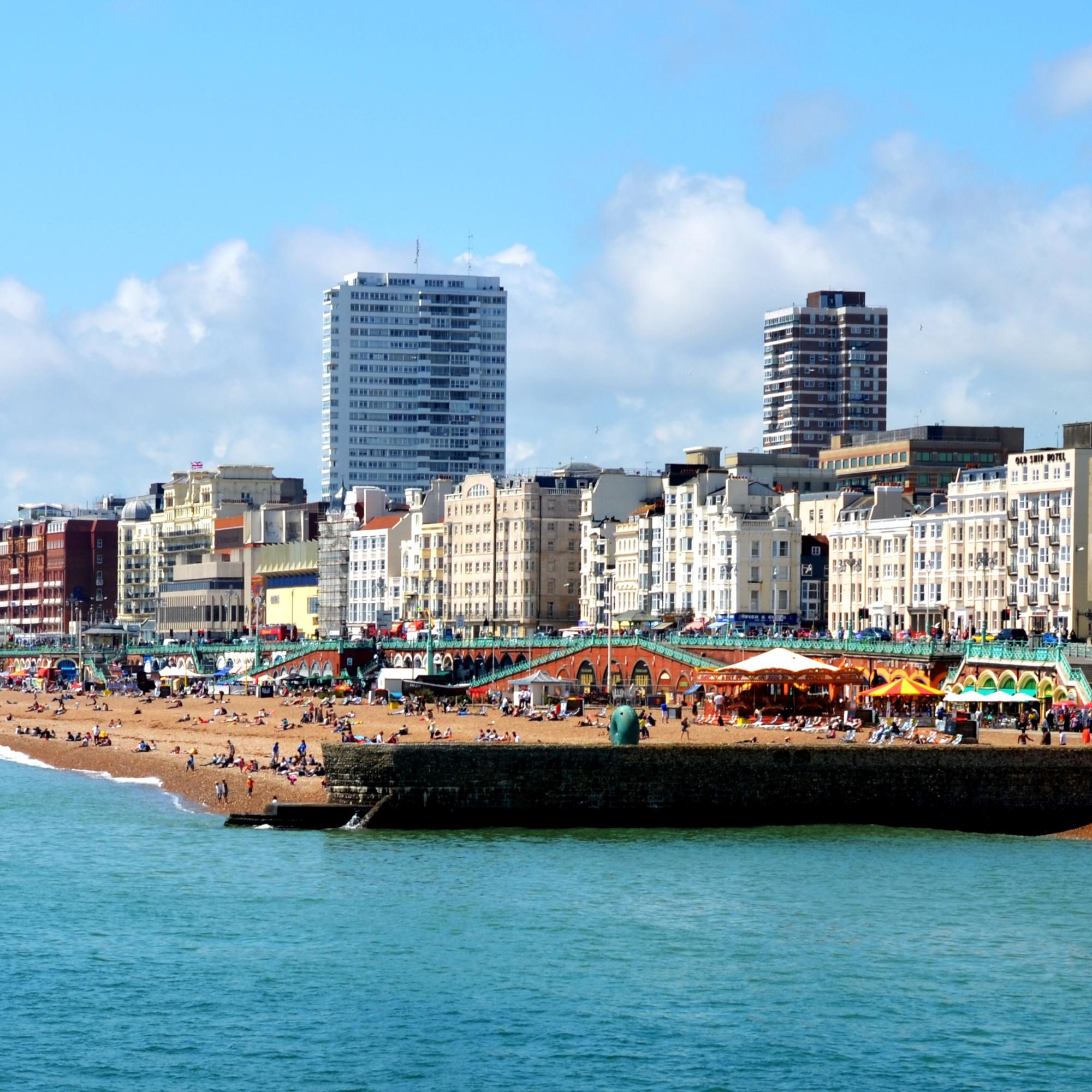 Our location
Brighton and Hove is a vibrant, multi-cultural and diverse city situated on the south coast of the UK. Regarded as one of the best to be in for the creative industry and only a short hop by train from London. Surrounded by the beautiful South Downs and the sea, Brighton and Hove offers the best of the countryside, seaside and city life all within easy reach.